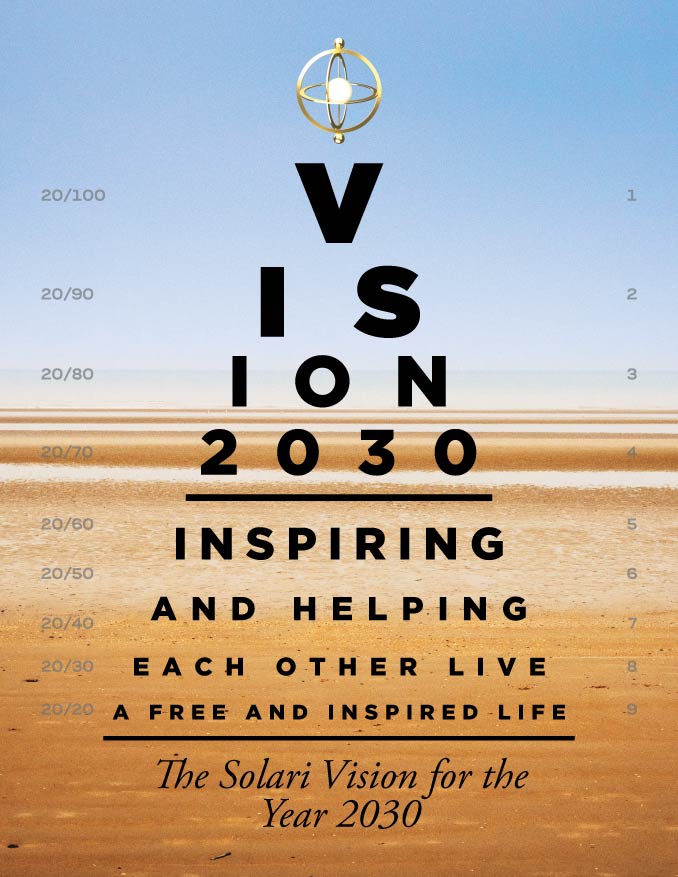 Solari is a private company founded by Catherine Austin Fitts.
Our mission is to help you live a free and inspired life. This includes building wealth in ways that build real wealth in the wider economy. We believe that personal and family wealth is a critical ingredient of both individual freedom and community health and well being. We publish The Solari Report.
The Solari Report offers subscriber access to private briefings via weekly audios with Catherine Austin Fitts and her guests as well as interviews conducted by a select number of Solari hosts. The Solari Report review of news and events is summarized in Quarterly and Annual Wrap Ups. Also, special reports focused on current financial and precious metals markets, geopolitical events as well as risk issues and opportunities impacting personal wealth, health and happiness.
Our goal? The Solari Report is building a network of members who help each other access and circulate actionable intelligence. Subscribers to The Solari Report login to an expanded private website to post comments and questions.
Solari Updates are free, weekly e-mail updates —
Click here.
Our public site offers articles, book reviews and commentaries written by Catherine Austin Fitts and other members of the Solari team and network.
Investment Advisory Services
Catherine Austin Fitts provides investment screens through Solari Investment Advisory Services, LLC.