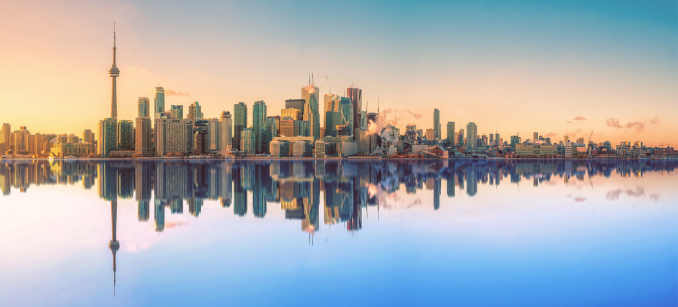 SOLD OUT
If you are a Solari Report subscriber, you are cordially invited to join Rob Kirby, Dr. Mark Skidmore, Daniel Estulin and Catherine Austin Fitts in Toronto, Canada on August 24, 2019.
This is an opportunity for you to meet Catherine, Rob Kirby and Daniel Estulin in person and get together with other Solari Report subscribers in your area.


This is a subscriber-only event.
Subscribers, please login for information and to purchase tickets.
If you are not a Solari Report subscriber and would like more information, click here.
If you would like to subscribe, please navigate to the Solari Store.