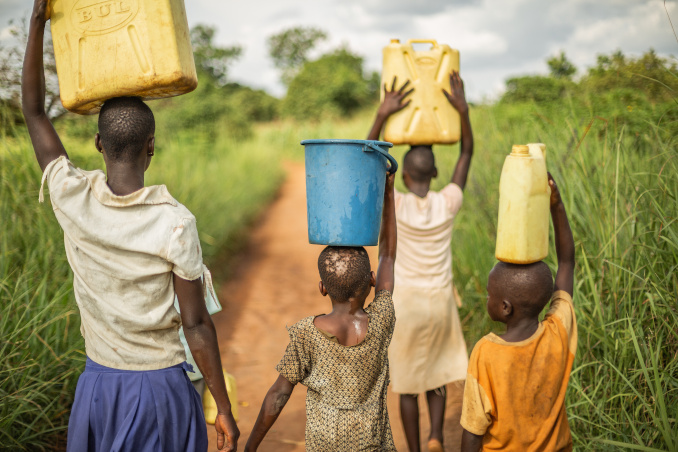 Solari North American Video Server

"In health there is freedom. Health is the first of all liberties." ~ Henri Frederic Amiel
By Catherine Austin Fitts
This week on the Solari Report, attorney and author Jo Kline returns to discuss the "perfect storm" ahead in health care and her own new book Health Literacy.
Jo has studied and written about the multiple challenges we face in managing our health – demographics, economics and ever increasing government, corporate and financial institution regulation and control.  At the same time, the availability and interest in more economic natural methods is exploding, just as innovations in health technology and science are growing rapidly as well. This creates a highly complex health care ecosystem – full of  opportunities, contradictions and new risks. Unless we each learn to navigate this environment with care, we could face life and death consequences.
I asked Jo to join me to help communicate the importance of becoming a health care "prepper."
In Money & Markets this week I will discuss the latest in financial and geopolitical news. Please e-mail or post your questions for Ask Catherine.
In Let's Go to the Movies, I will review Dark Tower a new action movie that explores interdimensional realities of good and evil and the roles of hope and faith in the triumph of goodness.
Talk to you Thursday!
Related Solari Reports
Health Care Directives with Jo Kline